ADMO, Inc. is currently looking for motivated and energetic individuals with experience in the plastics industry. We currently have several open positions and plans to expand departments in the future.
Current Job Openings:
Maintenance Technician
Material Handler
Molding Operator
Process Technician
Setup Technician

If you are interested in applying for any of our open positions, please contact:
Human Resources
Email: hr@admoinc.com
Fax: 1-847-841-8555
For our high priority open positions, please visit: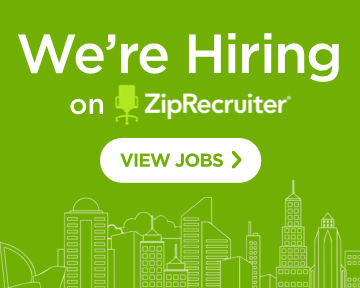 For temporary or temporary-to-permanent employees, ADMO, Inc. uses the following staffing agencies:
Source One Staffing
810 N. LaFox Street
South Elgin, IL 60177
Phone: 847-742-0224
Reliable Staffing
150 S. Kennedy Drive, #21
Carpentersville, IL 60110
Phone: 847-836-6000
Accurate Personnel
37 Tyler Creek Plaza
Elgin, IL 60123
Phone: 847-468-1515
Creative Resource Personnel
163 N. Edison Avenue
Elgin, IL 60123
Phone: 847-931-6600
Please, contact one of the above agencies and request to be notified for any temporary or temporary-to-permanent position made available by ADMO, Inc.